Positioning
As the cathedral of the archdiocese of central and southern Indiana, we embody a living tradition and promise hope as we celebrate within our sacred space the sacraments and provide beyond our doors services to all.
Mission Statement
The Cathedral of SS. Peter and Paul is a center for the Roman Catholic Archdiocese of Indianapolis which strives, in discipleship rooted in Jesus Christ, to proclaim and live the Good News in Word, Sacrament, and Service.
As the parish of the Mother Church of the Roman Catholic Archdiocese of Indianapolis, and the church and cathedra of its archbishop, we embrace hospitality, compassion, and evangelization as our special calling. In response to this call, we strive to extend the love of Jesus and of the entire Church in central and southern Indiana to all who come to us: inquirers, the poor, the homeless, the oppressed and the ill, those who reside within the boundaried area of the parish, visitors from other parishes, dioceses, other ecclesial communities and faith communities.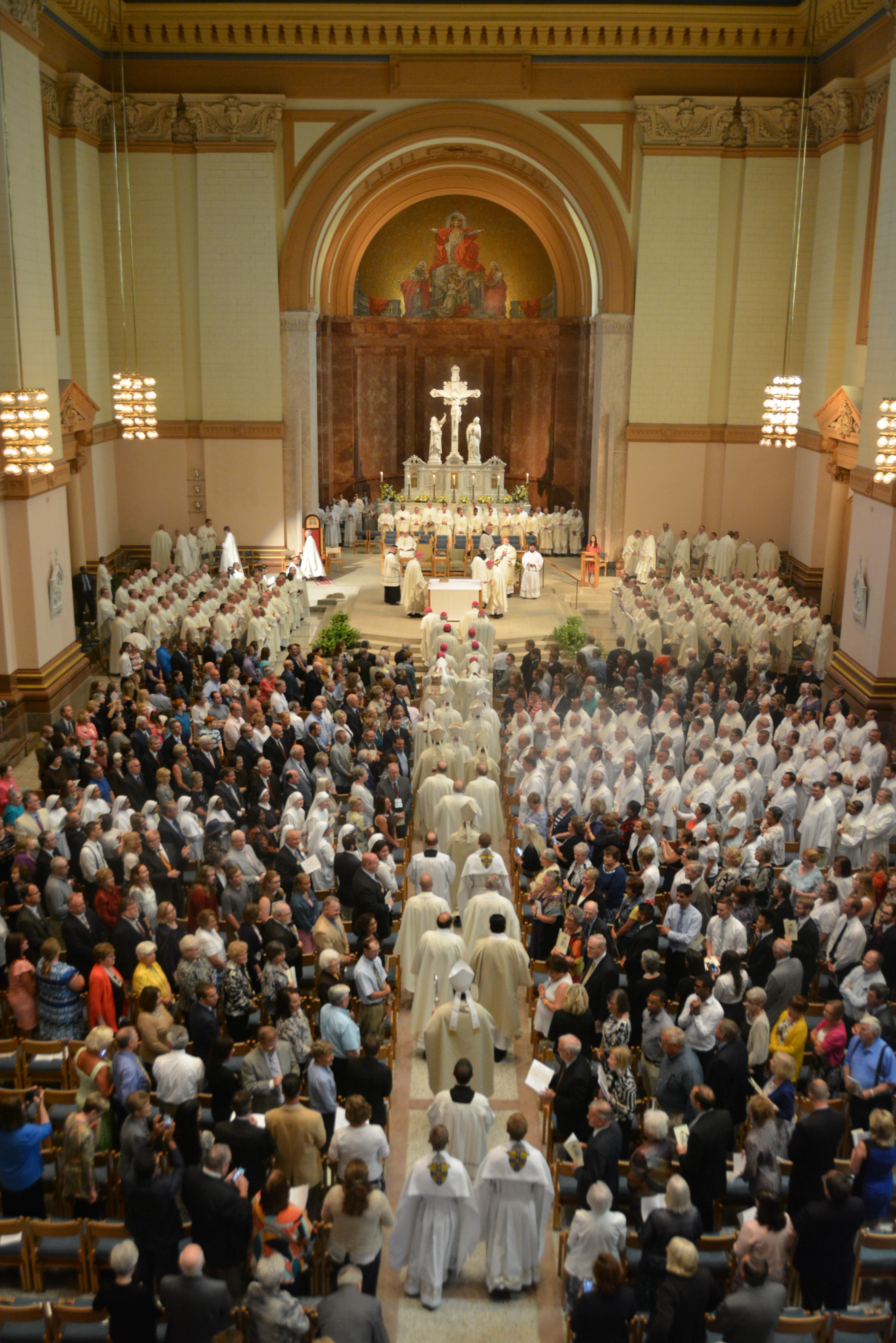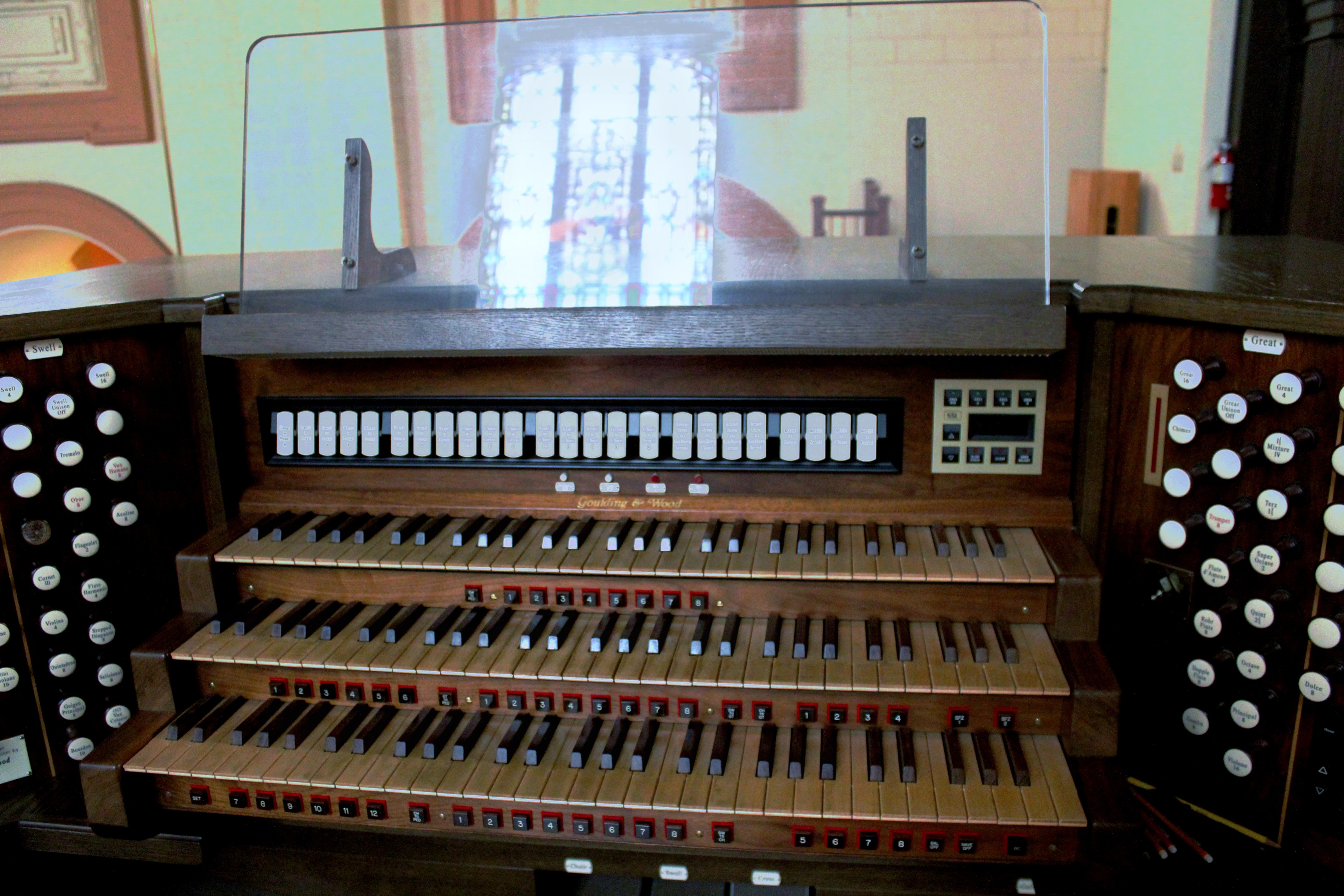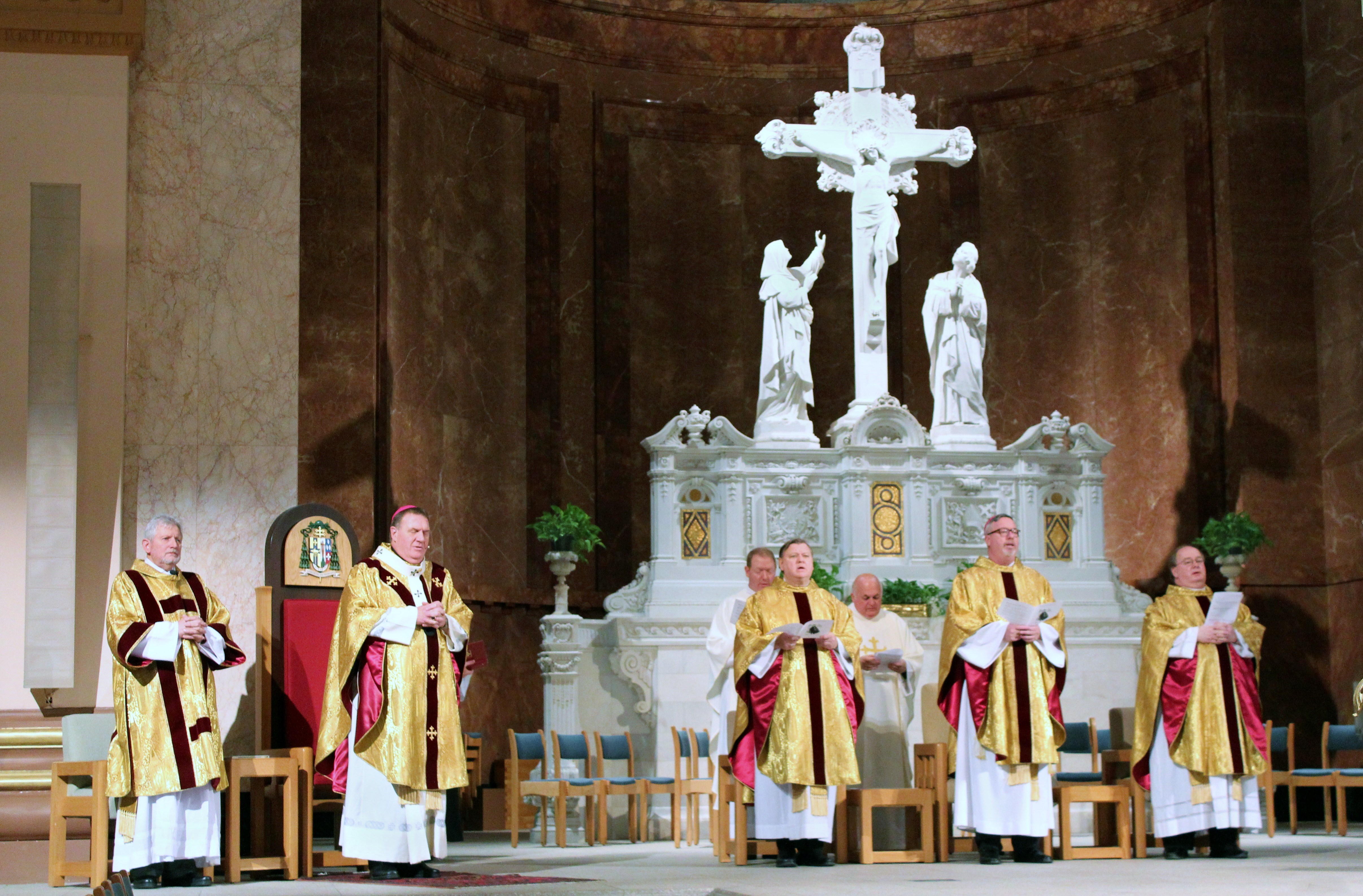 Values
Sanctity of human life in all its stages as an expression of justice.
Diversity as constitutive to welcome and outreach.
Liturgy that embodies the heart of our Roman Catholic tradition and serves as a model for other parishes in our archdiocese.
The arts, especially sacred music.
Stewardship as the disciple's way of life.
Evangelization