Why Catholic Schools?
Catholic schools are good for children, families, communities, the nation, and the Church. And today more than ever, they need our support. Why should we champion Catholic schools? Here are four reasons—and there are certainly more!
Catholic schools provide religious and moral formation in a world badly in need of Gospel values.
Catholic schools excel in offering high quality education, particularly to those most in need.
Catholic schools are the responsibility of the entire Catholic community.
Catholic schools are essential to the health of the Church and our democracy—they nurture the soul of our nation.
Nearby Catholic Elementary Schools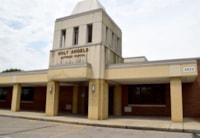 Holy Angels Catholic School (P3-6)
2822 Dr. Martin Luther King, Jr. Street
Indianapolis, IN 46208
317-926-5211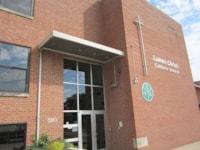 Lumen Christi Catholic School (PK-12)
580 Stevens Street
Indianapolis, IN 46203
317-632-3174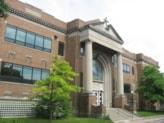 St. Philip Neri Catholic School (PK-8)
545 N. Eastern Avenue
Indianapolis, IN 46201
317-636-0134
---
High School
Father Thomas Scecina Memorial High School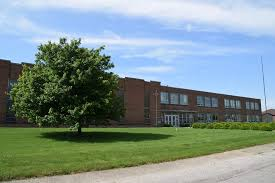 As members of an east deanery parish, SS. Peter & Paul Cathedral parishioners may attend Scecina Memorial High School, an archdiocesan high school for students in grades 9-12.
Phone: 317-356-6377
Address: 5000 Nowland Avenue, Indianapolis, IN 46201
---