Saints Peter and Paul Cathedral Parish
Please join us as we celebrate the ordination anniversary of our pastoral associate!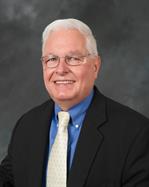 Deacon Steve Hodges
10th Anniversary of Ordination to the Diaconate
Please join us for brunch following the 10:30 Mass on
Sunday, June 24, 2018
As we celebrate Deacon Steve's ordination anniversary.
Please bring a card for Deacon Steve to show your appreciation for his ministry!
---
Support SS. Peter & Paul Cathedral by shopping at Amazon Smile!
The cathedral will receive 0.5% of purchases made through this button.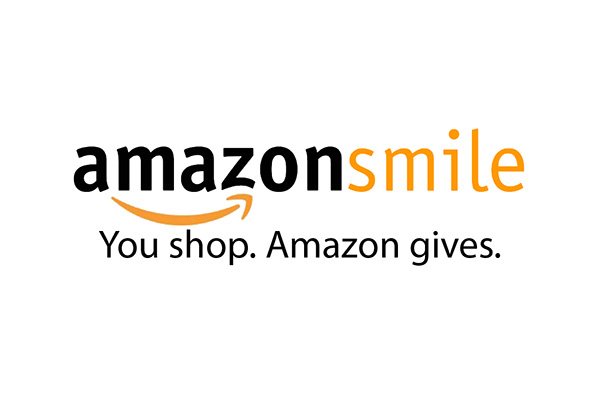 United Catholic Appeal
for more information
click here
Find Us on Facebook!

Weekend Mass Times
Saturday evening:
5:00pm.
Sunday morning: 10:30am.
Daily Mass Times
Monday through Friday:
5:15pm
with confessions immediately following
the Mass
Would you like to join our Cathedral Parish?
Click here for our
registration form

Holy Days
Please click the
Bulletin below for
Mass times.

++++++++++++++++++++++++
Sacramental Opportunities
Confessions are heard after the 5:15 daily Mass in the Blessed Sacrament Chapel and
once a month after 10:30am Mass.

MONTHLY SCHEDULE
July 22
August 19
The Anointing of the Sick is offered any time upon request.
Intercessory Prayer
If you have a prayer request,
please send an email to:
prayers@ssppc.org

While there are many ways to live out our prayer lives, Pope Francis calls our attention to one particular form of prayer: Intercession. The Catechism of the Catholic Church defines Intercessory prayer as "a prayer of petition which leads us to pray as Jesus did." Though he is the "one intercessor with the Father on behalf of all men," we can be united with him in this form of prayer (CCC, 2634).
GLOBAL SOLIDARITY PRAYER RESOURCES (MARCH 2018)